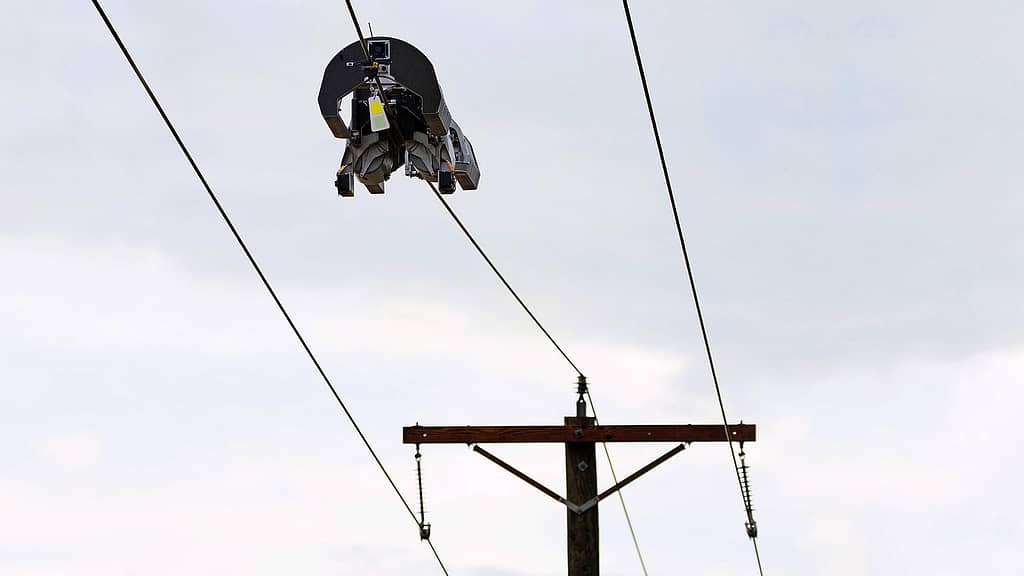 Facebook's Connectivity division, in collaboration with several partners, is developing a technique (with the help of a robot) to install fiber optic cables by wrapping them around medium voltage power lines. Facebook hopes this technique will enable operators to reach rural and underserved communities in an economically viable way. The first pilots using this technology are expected next year.
Until 2019, more than 70% of the world's population lived more than 10 km away from a fiber optic network. This has been painfully evidenced during the Covid-19 pandemic, forcing individuals and entire communities to adapt to a world that makes use of applications that require constant use of broadband internet to work and study remotely from home.
This robot will have the capacity to install 1.5 to 2 km of fiber per day on average. It will be interesting to see what the response of the electric power companies in Latin America is regarding this novel technique.